Hello! We're inDinero
The Fastest Growing Accounting Firm in the Philippines
What is inDinero

This starts today
inDinero is simplifying financial management for businesses. We're revolutionizing the accounting industry - from software to pricing structure to client relationships. Our team is on a mission to build a modern global accounting firm, and all of that starts with you.
This starts today — come join us!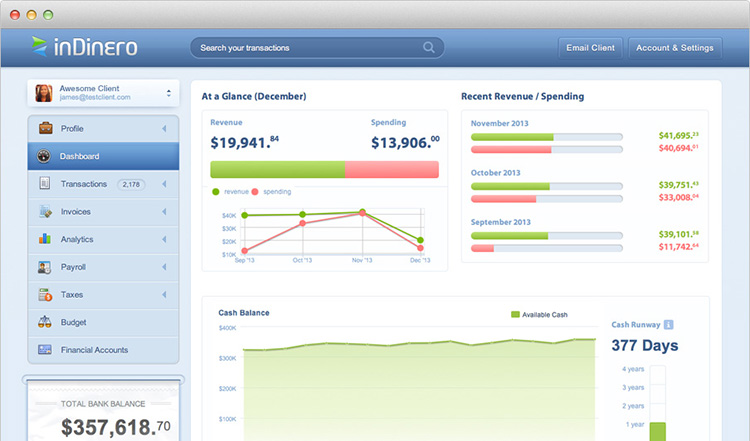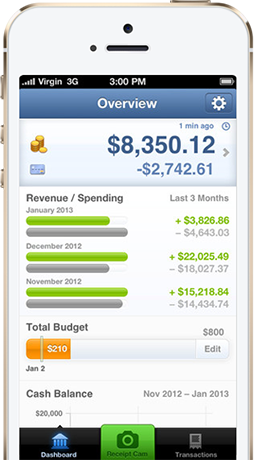 Jose Villa-RealPresident, inDinero
Interested? Come join us!
We are changing the industry and you'll be there early—and make a difference.
Current positions with great culture, salary
Company Benefits
Government Mandated benefits
Health and Dental insurance
Free lunch*
Unlimited snacks daily
Happy Hour every Fridays
Fun working environment
Trainings, seminars and certifications
Learning and Development programs
Performance Incentives and bonuses
Salary reviews and appraisals
Attendance incentives
Build your ideal work environment
Flexible work hours*
Company and team outings
Competitive salary package
Great company culture
* terms and conditions apply