inDinerians Despite Crisis
by

inDinero Admin

posted on

Thu, Apr 23, 2020
The Covid19 situation is an unexpected global challenge. It is our plot twist, as a company, this year. There is a great sense of unease everywhere. We are all anxious, some of us are scared- for ourselves, for our loved ones. Our feelings are valid, we acknowledge and understand that every person has a different coping mechanism and we, as a company, are trying our best to somehow make our employees feel that they are not alone in dealing with this.
The first week of the ECQ was the most difficult, we were all in the dark, and as HR, it is our task to shed light to the path towards productivity despite challenge. We have to make sure our employees' physical, emotional and mental well-being are being taken care of, we have to make sure the business is also in good shape so our employees will not lose their jobs. We need to continue to service our customers no matter what. We have a responsibility to our clients and in moments like these, our purpose, mission, and vision matter a lot more.
In times of crisis, heroes stand out. We want inDinero's core values to shine at this difficult time. Our employees are the real heroes- they went above and beyond what's expected of them. We know that they are also busy managing challenging personal and family situations at the moment, but they never miss their deliverables. They never miss their meetings. They wake up, they work, they deliver. We can never be prouder of them.
Here are some photos of our employees and their current work situations: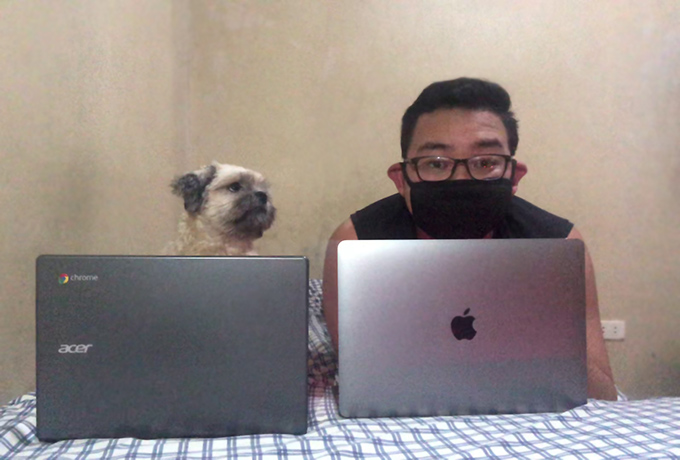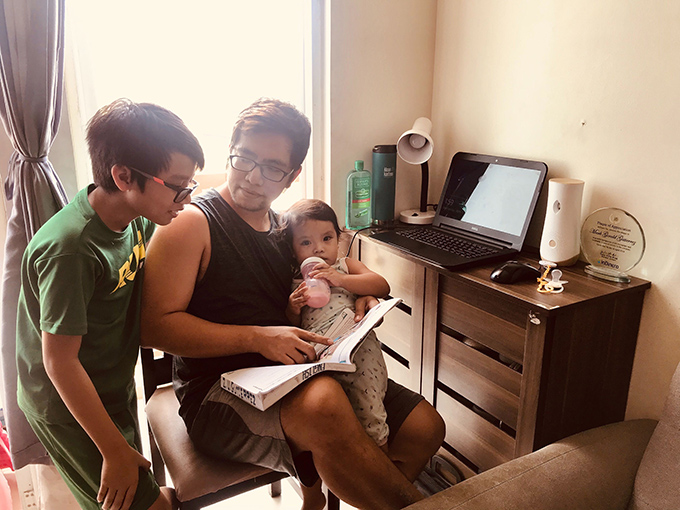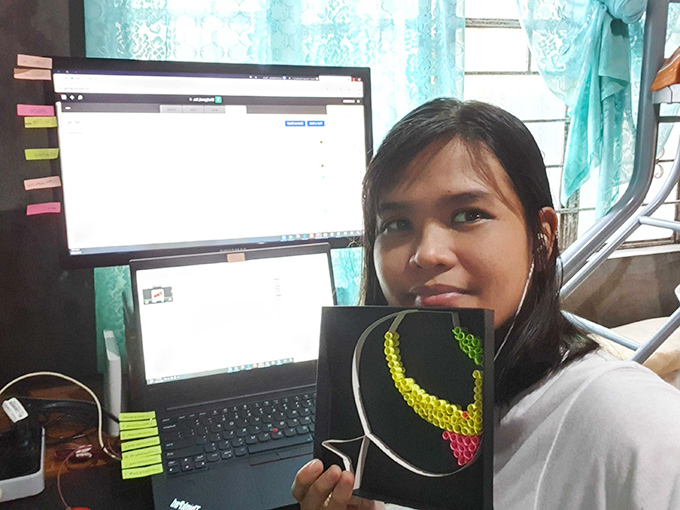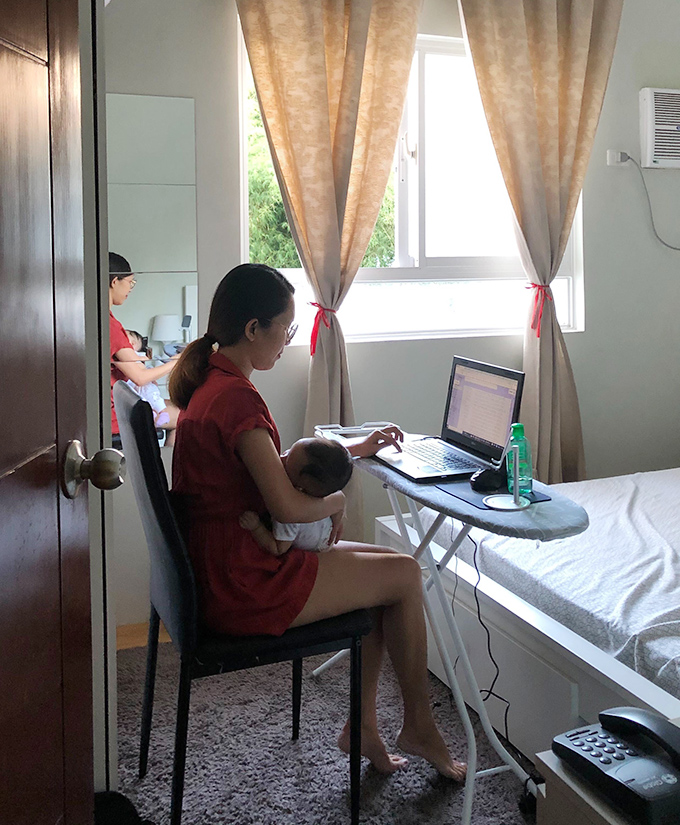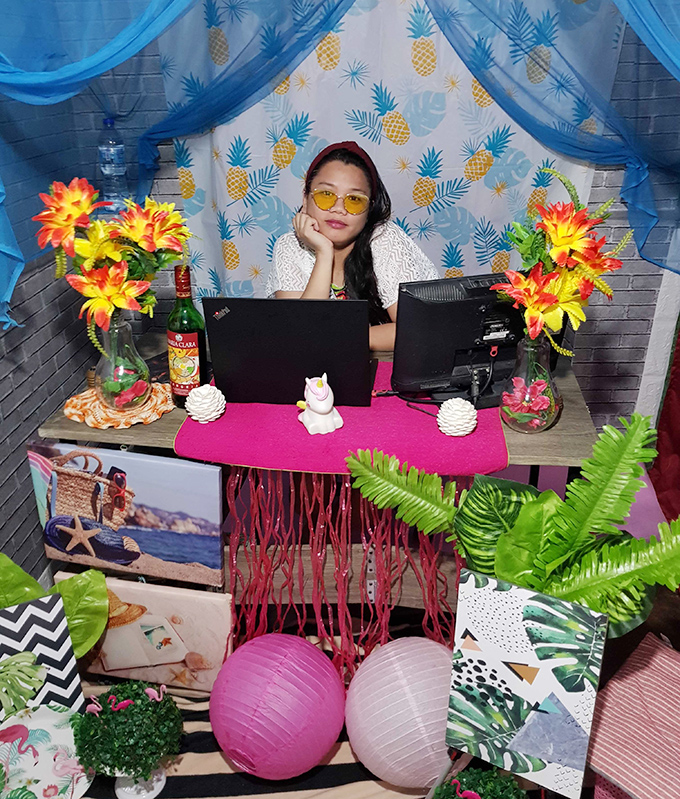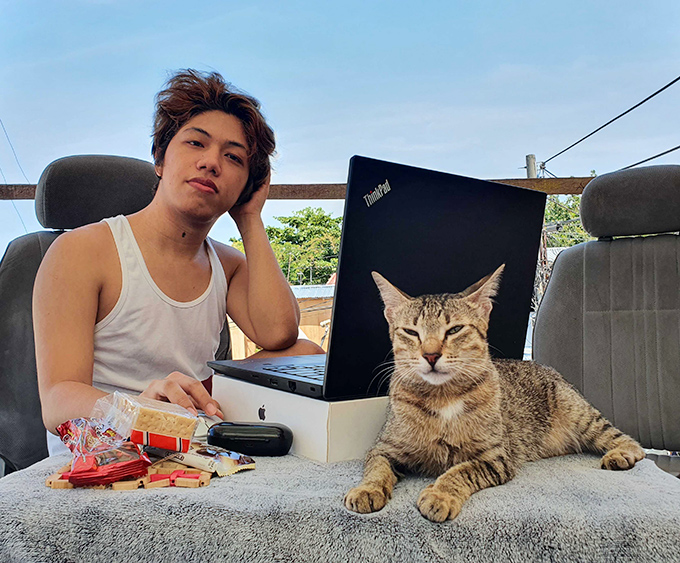 We have a unique culture. We are inspired and grateful by how our employees have risen to this challenge. In the end, the safety of all of us is paramount. We will continue to protect our employees, the best way we can, and we will be with each other every step of the way. After all, this is how our company was built- with flexibility and resilience, with care and compassion, with drive, with excellence.
-Therese