inDinero HHX: April Recap
by

inDinero Admin

posted on

Mon, May 20, 2019
GoT Watch Party
The excitement was high as inDinero Cebu launched its first ever Watch Party for the highly anticipated and much awaited final season of Game of Thrones (GoT).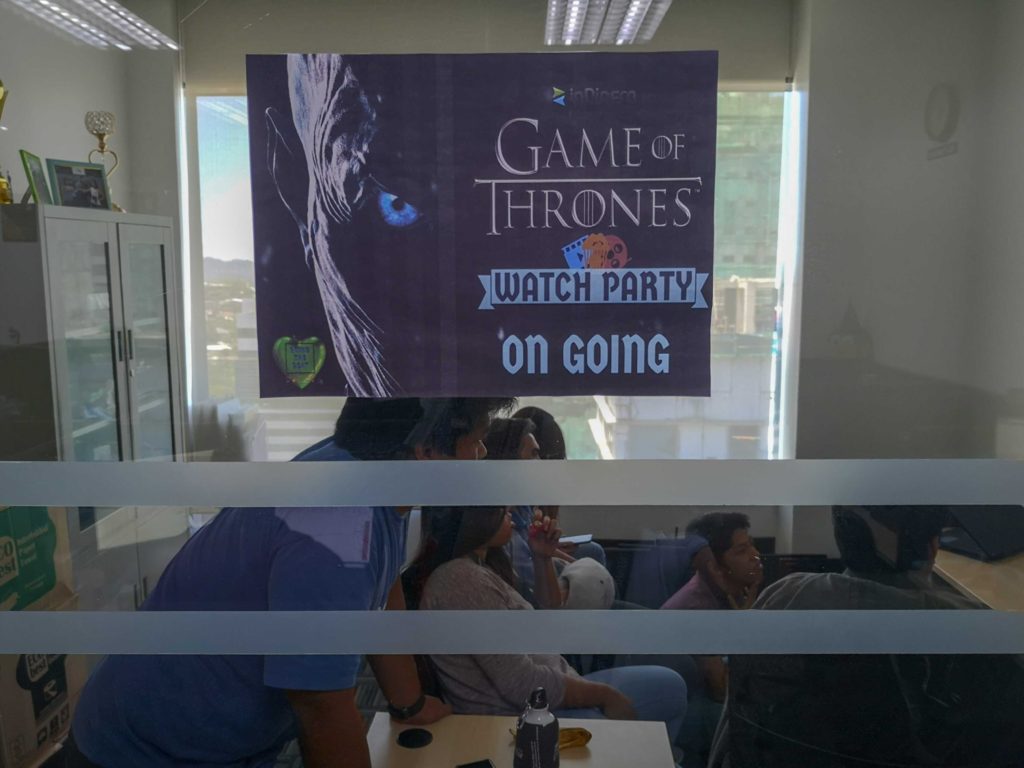 Indinerian Thronies (collective name for GoT fans) gathered in the Manager's Office to watch the season finale of this fantasy series which captured the heart and imagination of people all over the world. The Watch Party takes place during noon break every Monday via HBO Go to avoid any work interruption. As expected, Thronies are treated to a series of twists and turns.
Mondays have never been this exciting for GoT lovers.
Survivor: Sinagtala
Tensions still run high as the Makati peeps continue to outwit, outplay, and outlast one another in Survivor: Sinagtala!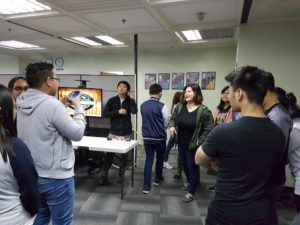 It has been a long journey, but as the final championship event comes close, everyone do their best to gain as much basket points as possible in the spirit of friendly-but-fiesty competition! From the simple preliminaries such as the creation of battle chant, up to the recent events such as Pass-the-Action and Brain Games, everyone is certainly putting up a good fight!
Who will bag the Championship title this month? Stay tuned!