inDinero Summer Escapade: May Recap
by

inDinero Admin

posted on

Fri, May 31, 2019
inDinero Cebu Summer Outing:  Heliophilia 2019
Summer was fun with the capital
F-U-N
as Indinero Cebu celebrates
Heliophilia 2019
at the magnificent Malapascua Island last May 4 and 5, 2019. Beach and food abound this two-day trip as Indinerians visited the Coral Garden, North Beach and Japanese Sunken Ship during the Chasing Sunset tour and the famous Carnaza Island.
Sun Cup 2019!
With the conclusion of the Sun Cup 2019, members were regrouped to form new teams for the Winter Cup which will formally start on June 3, 2019.
inDinero Makati Summer Outing:  Survivor Sinagtala – The Final Challenge
inDinero Makati went "beach mode" in Survivor: Sinagtala – The Final Challenge! The four groups (or "tribes", as we call it) continued to put up a good fight as they competed with one another in the spirit of friendly-but-fiesty game in Sinagtala Resort, Bataan last May 18-19, 2019.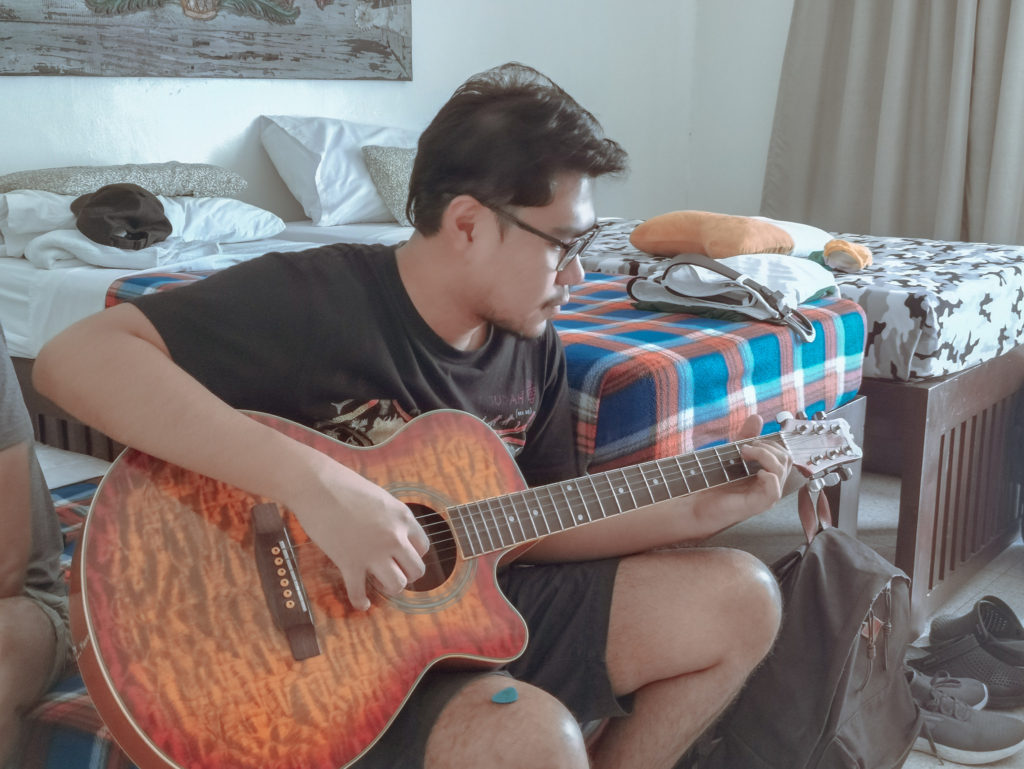 The four groups went into a series of challenges and did their best in earning as much basketpoints as possible. The group who gathered the most points won the championship title, of course. But this notwithstanding, the other groups did not come home empty-handed as they had consolation prizes to boot!
Everyone is a winner, yay! 
After the game, inDinero Makati partied hard with overflowing booze and drinks!